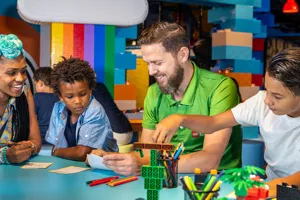 Learn to build like a Master Model Builder!
Do you want to become an expert in LEGO® construction? Join a workshop and meet our Master Model Builders who will share their tips and tricks to improve your LEGO building skills! During these workshops, you will have the opportunity to build very special and different LEGO creations according to the themes proposed by our Master Model Builders.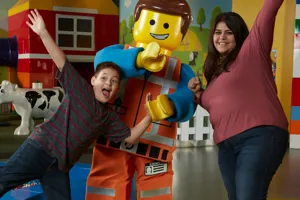 Who Will You Meet Today?
Snap a photo with some of your favorite larger life LEGO® characters and create a memory that will last a lifetime!