Buy Tickets Now
Most Recommended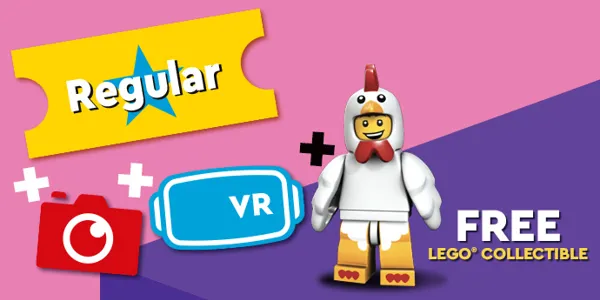 ADMISSION + VIRTUAL REALITY + LEGO® COLLECTIBLE + DIGITAL PHOTOS
Includes the Great LEGO® Race Virtual Reality Experience (guests must be 40 inches tall to ride)
Enjoy our Kingdom Quest ride, experience 4D movies, learn to build with LEGO® like an expert and more
PLUS take home a LEGO® Collectible
Get instant access to your digital memories with our VIP Photo Pass
Children aged 2 and under are FREE to join the fun
Book in Advance from
$42.99
Online Per Person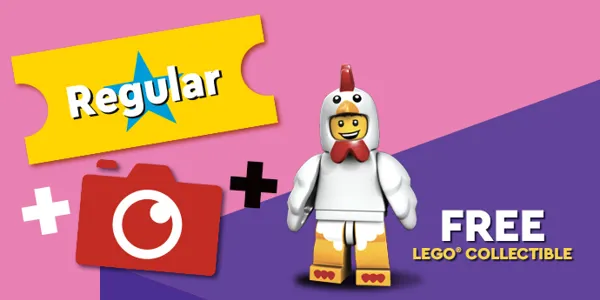 ADMISSION + LEGO® COLLECTIBLE + DIGITAL PHOTOS
Enjoy our Kingdom Quest ride, experience 4D movies, learn to build with LEGO® like an expert and more
PLUS take home a LEGO® Collectible
Get instant access to your digital memories with our VIP Photo Pass
Children aged 2 and under are FREE to join the fun
Book in Advance from
$37.99
Online Per Person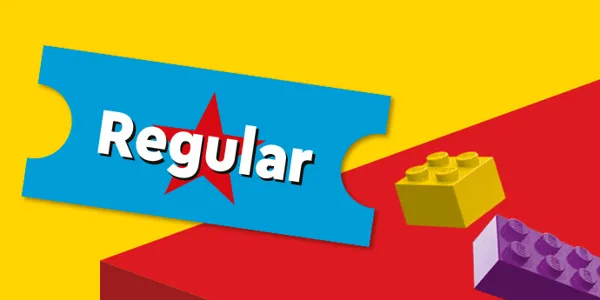 ADMISSION
Enjoy our Kingdom Quest Ride
Surround yourself with millions of LEGO bricks
Build epic LEGO creations alongside master builders
See your favorite characters in LEGO 4D theater
Children aged 2 and under are FREE to join the fun
Select Time Slots Starting at
$26.99
Online Per Person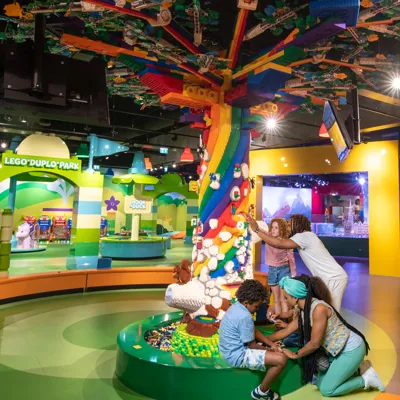 Discover the Place Where Imaginations Run Wild
Welcome to our new LEGO® Discovery Center Boston. It's the home of LEGO® play, where you and your family can create your own adventures with over two million bricks.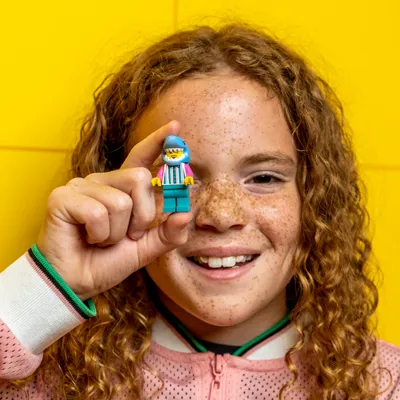 Play & Create Together
Build your very own space rocket out of LEGO® bricks and launch it into cyberspace with our LEGO® Space digital experience or negotiate through a LEGO laser maze in our brand-new Hero Zone. 
Come and explore in a reimagined world of awesome LEGO builds in Mini World, discover our workshops and practice your building skills in our Build Adventures area dedicated to LEGO play and creation.
Be the first to visit our new attraction! Get Tickets Today!