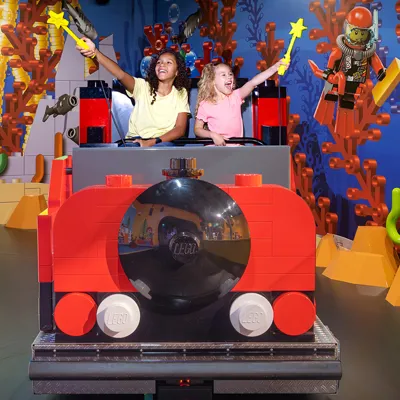 Play & Create Together
Climb aboard the Imagination Express on a Journey through an oversized LEGO® world or prepare to be blown away by an amazing 4D sensory cinema experience!
Come and explore in a reimagined world of awesome LEGO® builds in Mini World, discover our workshops and practice your building skills in our Build Adventures area dedicated to LEGO® play and creation.
Be the first to visit our new attraction! Sign-up below and stay in the know of all our upcoming events!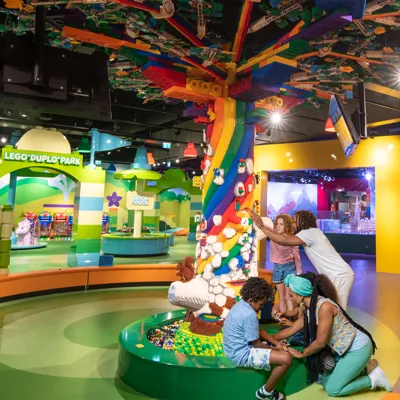 Discover the place where imaginations run wild
Welcome to our new LEGO® Discovery Center in Washington DC. It's the home of LEGO® play, where you and your familiy can create your own adventures with over two million bricks.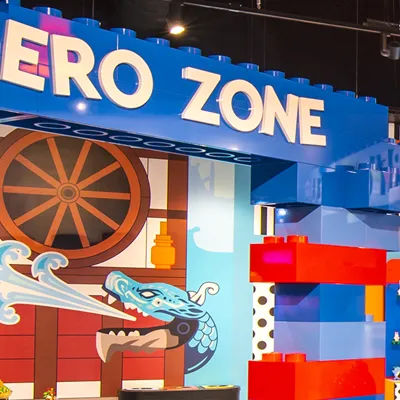 Discover the home of LEGO® Adventure
And this is just the tip of the iceberg! There is a whole world of imagination to discover and a new adventure around every corner, with 12 awesome zones, providing hours of family fun for kids.